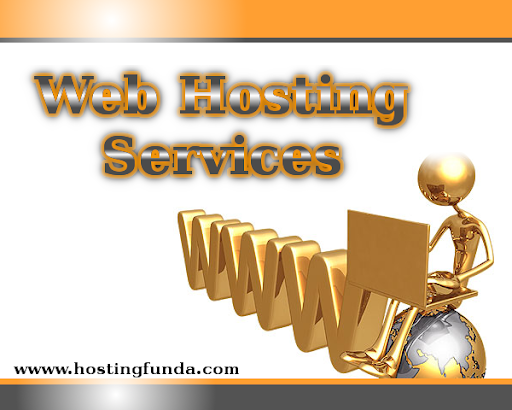 Web Hosting Services and its types:
Many large organizations that do not provide internet service need to be permanently connected to the web to send their email, files, etc. The organization may use the computer as a website host to provide details about their goods and services and facilities for online orders for the users. Internet hosting services are used to run Web servers.Free web Hosting Service is offered by different companies who have limited services and sometimes supported by advertisements are often limited when compared to pay hosting.
Shared Web Hosting Service: one website is placed on the server and that is shared by multiple users. All domains can share a common pool of server resources, which can be CPU or RAM. The features available with this service are very basic and do not support flexible.
Reseller Web Service is a service which allows clients to become web hosts by themselves. Resellers can function for domains that are individual under any combination of these types of hosting which depends upon who they are affiliated with as a reseller.  The account of reseller can be Resellers large in size or they may have their own virtual dedicated server to a collocated server.
Virtual Dedicated Servers also divides server resources into virtual servers, where resources can be allocated so that it does not directly reflect the hardware. The users can have access to their own virtual space. Customers are also responsible for maintenance and patching of their servers.
Dedicated Hosting service is a service in which the user gets his or her own Web server. He gains full control over it. The user does not own the server. One of the type of dedicated hosting is Self-Managed or we can say unmanaged. This is least expensive for dedicated plans. The user can have administrative access to the server that means that the client is responsible for security and maintenance of his own dedicated server.
Cloud Hosting Service: is a new type of hosting platform which allows the customers a powerful, scalable and reliable hosting which is based on clustered load-balanced servers. A cloud hosted website is more reliable as compared to alternatives because other computers in the cloud can compensate when a physical machine fails and compensate it.