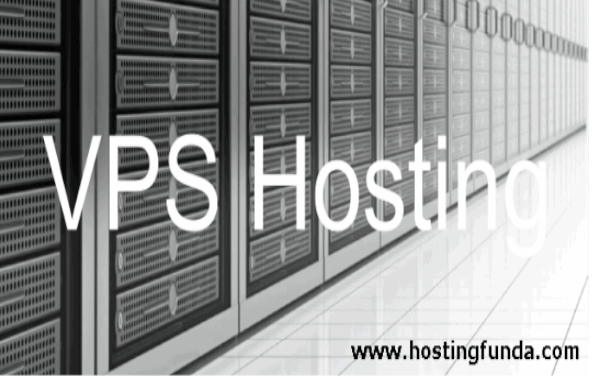 Full abbreviation of VPS is Virtual Private Server, it is a virtualized web server. A VPS based hosting environment acts like a dedicated web server in a shared hosting environment. It is technically both i.e a dedicated hosting and a shared hosting.
A VPS Hosting is one of the several type of hosting accounts that you can choose from to make your website live. To make website online, you need to place website files on server.
Setting and managing a webserver cann't be expensive but it is difficult too. Buying a hosting allows to rent out some space on web server, which makes easier for an average person to do website online because they all need to do is to upload all of their website files on web server.
Why is VPS Hosting different than a Dedicated and a Shared Hosting
With dedicated web servers, you can rent out your entire server. It is an optimal option for people who have very high traffic on their websites or they want to set up their server in specific way. There is no need that everyone should have a fully dedicated web server.
If you just started your website then you can save your money if you give a small portion of your server on rent. Shared web hosting is that when you share a small portion of your web server with other users rather than rent out on the entire server to yourself only.
If you consider a dedicated web server and is not sure that whether it is right for you or not, then definitely you should go for a VPS Hosting.
Benefits of VPS Hosting
VPS hosting offer the affordability of shared hosting whereas at the same time giving you more control and power like a dedicated web server.
Privacy: As you never share your Operating System with anybody else, there are no such other sites on your web server which potentially have access to the website.