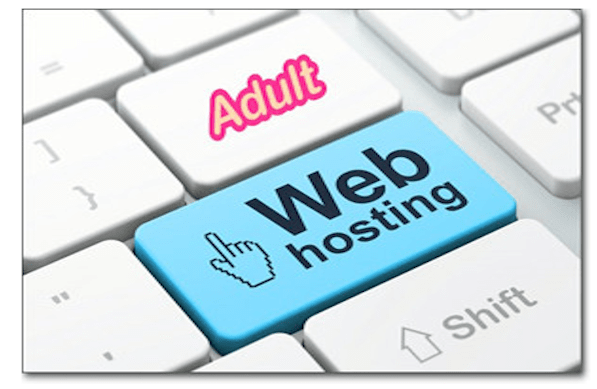 Adult Web Hosting is different from all other hosting types because of many concerns associated with ethical, financial and legal.
It is needless to says that adult oriented nature attracts controversy and many web hosts refuse to allow all these such sites on servers which they own. So that's why many webmasters not even check terms or service of their web hosts and wind up from being shut down, just often when traffic on website starts to pick up. 
To avoid all these such failures, there are lots of things which must be considered: 
Firstly ensure that websites which are being hosted on server in a country should be allowed legally. Implications which are limitless can arise up from running adult website in the jurisdiction that will not permit it.
Secondly, this is to ensure that content on site should be legal. A person could go to the jail if it isn't and depending on that condition where you live. While hosting any site on Adult Web Hosting server it is important to find out the laws of country and to make sure that you totally comply with all them.
Cost of Adult Web Hosting is considerably more than the hosts which disallow all these such contents due to the inherent risks, and expenses of the ensuring legality. But some hosting companies still offers hosting at very reasonable rates.
A positive side of online adult industry is that this industry is in the ever growing demand. People who interested in all such sites subscribe to a lot of more such content. Since these adult sites are based on subscriber, you need the users to come back on the website.
Like any of the other site, this can be achieved by keeping the site as reliable as possible so that clients feel that they are getting their worth money. Clients who interested to purchase adult web hosting are impatient with the downtime and delays. Investing money to keep website up and running for 24/7.
Websites which embed their content not to worry about bandwidth and disk space, since this is an externalized to all those who want to host videos and images. This shared hosting will work in a fine way until website gets considerable traffic. So another way is that you can easily move to the VPS Server.
So, adult content gets pretty fast, old and be sure that you may keep this by updating. Just ensure that your web host allows the enough bandwidth which may keep up with uploading new video content and new pictures, along serving content to the users. Some adult web hosts allow just adult content and not offer real services as needed.
In a summary, adult website is considered to be difficult to maintain and profit from as webmaster but potential is too much great. If we take great care at the beginning this can provide a lucrative income for the webmasters who dare enough to venture in – as they do so carefully and prepared.