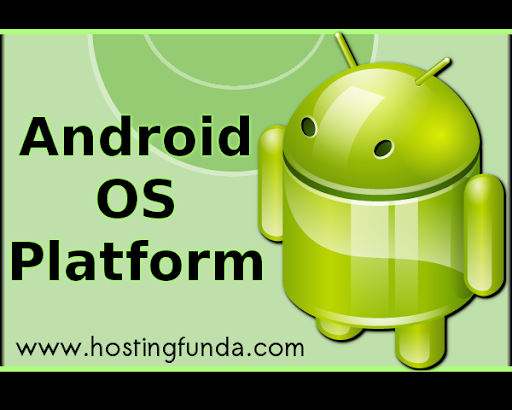 Android OS Platform: Celebrating Success
Everyone knows that Android is a part of Google and hence, it is easy to predict about the vast portfolio of Android development. Android application development has a great demand today and the entire success of IT industry is currently depending on the smart phone market. Android comes under the smartphone OS category that is again one of the best things that ever happened to IT after Apple.
Android application development is an IT service that is offered by almost every IT hub these days and frankly speaking, it is one of the best ways out to make money as Android smartphone users are multiplying day by day. Around billions of Android users are having different application demands and this brings a great need amongst the IT sector to produce something unique and out of the box.
Android development of the following offered by different IT companies worldwide:
• Business/Office Apps
• Entertainment Apps
• Social Media Apps
• Communication Apps
• Security/Banking Apps
• 2D/3D Games Apps
• Travel Apps
• Utility Apps
• Multimedia Apps
• GPS Navigation Apps
Android development cycle methods:
• Agile methodology
• Waterfall methodology
• Extreme programming
• Rapid action development
Currently the smartphone market is having great room for Android developers as it is having great success ratio. Definitely the future of Android is bright enough and hence, it is easy to say that Android application development is one of the good reasons to make money from. If you are thinking to start a smartphone business project then you must think about Android after iOS application development.
Also there are many IT companies online offering cost friendly solutions for Android development. These companies are having great and experienced team of developers who are well knowledge and equipped with different frameworks and tools of Android software development kit. These developers work constantly for making your Android development project come true with zero bugs.
After development, the Android applications are tested on various scales to check whether they satisfy all the needs and expectations of the owner. Then the application is published for download on the Google Play Store either for free or for premium.
The recently launched Android Jelly Bean 4.1 is offered only for Google devices and all other devices like Samsung and HTC are still kept waiting for a month and more. The users are really excited to use the newest Android version on their smartphone screen.