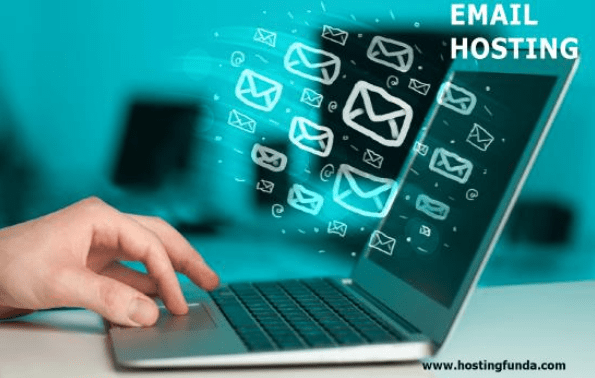 Email hosting is that service that runs email web servers. If you are having your own domain name and looking for email service on that particular domain name, then you need to sign up for an email hosting service.

Email hosting is being provided by a number of different hosting companies for the most part that only supplies with POP3 email and basics in virus/spam protection and other more features.
Also, some of the email hosting providers are the ad-supported. If you are having a medium or small-sized business, then you don't want to operate your business email using these providers since email services are sub-par as compared to the professional email hosting service. There are number of different companies which offer best and affordable email hosting services.
Using email hosting service should give peace of mind. You should focus on your business only as email hosting provider manages all of your email services. Most of the email hosting service providers offer huge amount of webmail features which includes contacts management, folder management, archiving, backups, blacklists, whitelists, mailing lists, calendars, online storage, IMAP/POP3, mail rules, robust spam/virus protection, large attachments, autoresponders, unlimited forwarders, unlimited aliases etc. You can access you email from anywhere using Outlook, smartphone and webmail.
Professional email hosting services are very affordable hosting services. This eliminates need for inhouse email web servers and IT person manage all those email web servers. Email hosting providers take advantages of free trials which most of the email hosting companies tend to offer.
Email Hosting Features
Catch All
Mailing List
Auto-responders
Email forwarders
Webmail
Global Spam Gateway
Virus Guard
Control Panel
POP3 Mailboxes
Webmail Features
Shared Address Book
Global Address Book
Autoresponder for Incoming Mails
Filter Rules to Emails
Black List / White List Emails
Autocomplete for Email Addresses
Editor for composing HTML email
Mail Quota's Display
Drag and Drop Mails between sub-folders