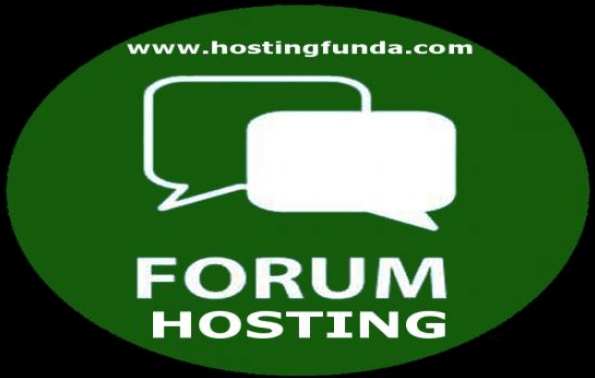 A forum is referred to a number of different names that include a message board, discussion group and a bulletin board. These type of websites give ability to post topics to its members in an organized manner. A forum encourages all its members to respond and read these threads. You can start a forum and can create a community of users.
Forum Structure
Forums are well organized in intuitive hierarchy. Most of the forums have central theme and are broken down in different categories or topics. All of these categories are broken in threads where forum members can post and can converse. There are number of different companies which offer best and affordable forum hosting at very reasonable price.
For example, if you want to launch a sports theme based web forum. Categories keep every sport that you want that your visitors will be able to discuss sports like soccer, football, hockey, baseball and basketball. Your members can start threads in each of these categories about the relevant topics.

It is very common to see the "off topic" categories on a web forum where members can easily discuss topics which are not related to overall forum.
Chat vs Forum
Forums differ from all of the chat rooms in the conversations which are not real-time. Users are encouraged to get come back and then can visit with their posts very easily and it is readily available for the future retrieval. Forums, like chat also allows for one to one interaction among the other members. A forum uses messaging just like to an email format for communication, which is not a real time based.
Features of Forum Hosting
Easy to use
No Size Limit
Customizable
Mobile App
Simple Admin Tools
YouTube Embedding
Upload Files
Remotely Hosted
Unlimited Bandwidth
Scalable
Top Moderation Tools
Premium