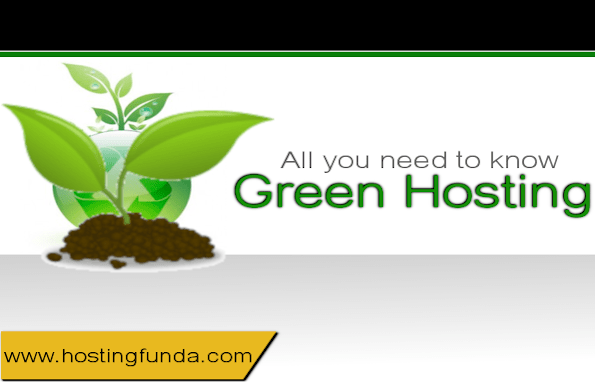 Green hosting vs Free Hosting
Points about free hosting Free hosting is a good choice when we want to make a site which is non-critical. These are the sites which are also made for fun. Moreover there is less bandwidth obtainable and speed of the data transfer is slow. Several companies require us to buy domain names so that to get free hosting services.
Now let us understand the whole concept of the hosting, Then we would get a clear picture of what free hosting is.  Hosting has become the area of cardinal importance. Today it has even become unfeasible to leave it aside. Now let us start from the very starting or the incipient stage of knowing what hosting means. Hosting means that we are providing the user with the space for storage and the right to use of the website.
When we make a website it is composed of text, images, videos and audios. The user or the person at the other side cannot get access to your website if it is not present on the internet. So to put our website on the internet, we have to store it into web server. What we have to do over here is that we have to first buy the storage for our web pages and then put our pages in the web server. We can now say that our website has become hosted there in the web server and people can get access to our website.
become hosted there in the web server and people can get access to our website.
Points about green hosting  It sounds good that you are using internet and eco friendly internet. Green web hosts are those web hosting providers that have plan to save energy as much as possible and also they can generate energy from renewable sources. The large amount of energy used by data center to keep your website up is usually produced from carbon emitting generators.
Green Hosting well known as eco-friendly hosting is internet hosting that involves green technologies to reduce environmental impact.
Green hosting includes a lot things like Carbon offsettings , powering a data center directly with renewable energy, plants and grass around and over data centers also and activities like the use of energy saving appliances. Green hosting uses green marketing that focuses on green consumers and their concern about the environment.
Computers and other such things are having lot of toxic substances used in them. Green web hosts make sure that damaged and old computer equipment are disposed properly in a way that won't affect our environment.