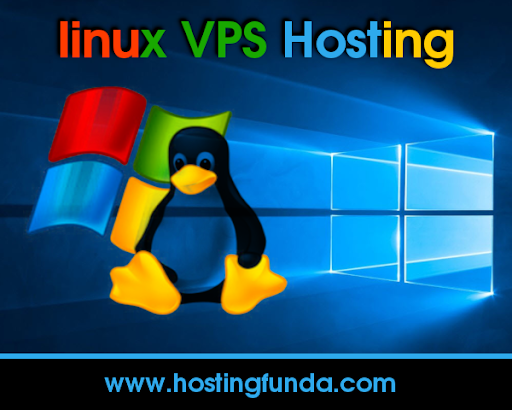 Linux Hosting- The Cheapest Web Hosting
Windows and linux are two types of platforms,which are typically avaliable for web hosting.These web hosting platforms are independent of the operating system we use. If we have static website which is made of HTML and CSS then you can host your website on both linux and windows.
The choice of the platform is based on the type of scripting language you use for your website. FOR EXAMPLE(If you use PHP and MYSQL for your website then you should ideally host your website on linux and if your webiste is made using scripts like asp.net,asp,sql or microsoft access then windows should be your natural choice.
LINUX WEB HOSTING PLATFORM
Linux is an unix based and open source platform that is predominantly used for website hosting. LAMP is most important feature of linux. LAMP signifies combination of software and server technologies which are open source and thus making linux web hosting offers optimal solution to website hosting with limited budget. Windows and Linux both give you the access to FTP with which you can upload files on the server through your hard drive.Linux as an open source platform provides an access to a wide range of application,script,snippet etc
ADVANTAGES
1) Secure and Stable:Linux is known for its stability and security aspects.linux web hosting give you robust platform in terms of data safety and steadiness
2) Easy Backups:Linux brings you the best in class and easy backup facility through inbuilt tools
3) Basic Plans:Linux web hosting provides you with the array of basic plans like FTP access,common gateway interface(CGI) scripting, mysql services along with email services and ssh access.
4) Simple Administration:Linux offers simple administration benefits without using other software tools.
5) Technical Support:Linux platform comes with a philosophy of providing troubleshooting facility and problem solving function to its users.
6) Low Cost:Linux is an open source platform charges you far lesser in terms of setup,software and monthly costs making it a most preferred solution.
DISADVANTAGES
1) Domain Knowledge:Having inadequate knowledge of linux can be disadvantageous.
2) Compatibility:Websites which are developed keeping windows as its native platform may have problems dealing with linux.