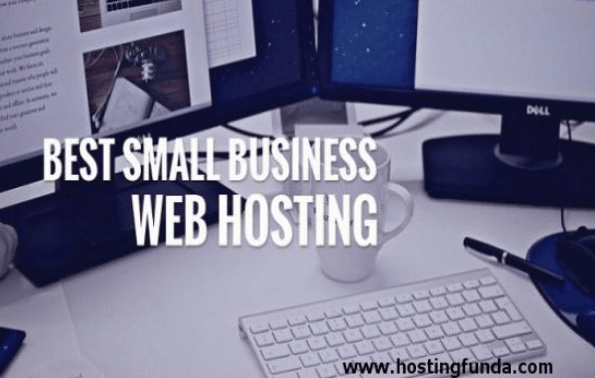 Business Web Hosting is a type of cPanel hosting which is very powerful than the shared web hosting. With Business Web hosting, you can get resource and power of having your own private web server, without having experience of a web server admin. It is as same as cPanel experience which you can use with a shared web hosting, with power of a VPS i.e Virtual Private Server behind it.
VPS vs. Business vs. Shared
There are number of different types of web hosting as per business requirement. Shared web hosting is a very inexpensive way to have your websites up on World Wide Web. Cost of VPS is more than shared web hosting, and need some of the experience with server admin.

There are number of companies which offer best business web hosting companies, you can read reviews of these companies. Business web hosting is a balance between 2 – offering power of VPS with ease of shared web hosting.
Features of Business Web Hosting Pricing
Easy to leave
Compatibility
SSL to protect customers
E-Commerce features
Easy control over your own website
Website Builders
Scalability for spikes
Room to grow
WordPress support
Security options
Guaranteed uptime
Webhost backups
Backups
Business web hosting is hosting service which is being provided to ecommerce and online businesses aspects. In an additional there is an uptime of 99.9% that different shopping cart programs use to setup internet storefront. You can also manage billing and client details information through ecommerce options.