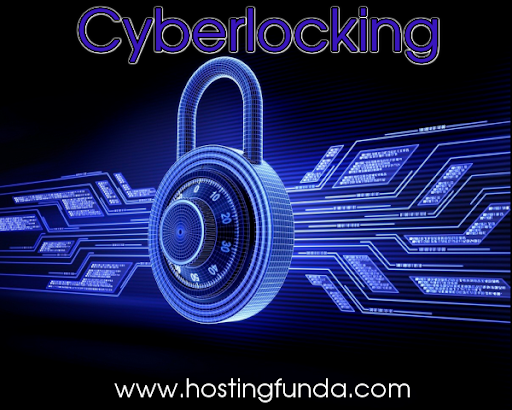 File Hosting Service
A file hosting service or cyberlocker is an Internet hosting service especially designed to host user files. It allows users to upload files that can later be accessed over the Internet from different computer, smart phone or tablet. To upload files a password or other authentication is needed. The services allow HTTP access and FTP access.
File hosting service is an Internet hosting service that is exclusively designed for hosting user files. The word hosting indicates that only user data is stored on the back end for Internet and related services. The stored data may belong to one or more users. The users can later access or retrieve this data through FTP or HTTP.
The stored data may include images, videos, audio, data files, software, manuals, tutorials or E-books. Different storage providers offer file hosting services with a monthly or annual subscription fee.
Uses-
Personal file storage
Personal file storage services are directed at private individuals and offer a sort of "network storage" for personal backup or file distribution. Users can upload their files and share them publicly or keep them protected.
Document-sharing services allow users to share document files. These services originally aimed files such as PDFs, spreadsheets and word processor documents.
File sync and sharing services
File sharing services are file hosting services which allow users to create special folders on each of their computers. Files placed in this folder are usually accessible through a website and mobile apps, and can be easily shared with other users for viewing.
Content caching
Content providers who possibly encounter bandwidth congestion problems may use services specialized in distributing static and cached content.
Security-
Security, as it relates to cloud storage can be categorized into:
Access and integrity security
Many cloud storage services state that they encrypt data before it is uploaded or stored. Whether the user is able to access their data depends on a large number of factors, such as location and quality of their internet connection and the financial stability of the storage provider.
Data encryption
Secret key encryption means that only the user has the encryption key needed to decrypt the data. As data is encrypted using the secret key, identical files encrypted with different keys will be different. Since secret key encryption results in unique files, it makes data de-duplication impossible and thus uses more storage space.
Ownership security
Here the question arises: Who owns the data the user uploads? Will the act of uploading change the ownership?
Example: The act of uploading photos to Facebook gives it a permanent, unlimited license to sell the user's picture.
One-click Hosting-
One-click hosting, also referred to as cyberlocker, usually describes web services that allow Internet users to easily upload one or more files from their hard drives onto the one-click host's server.
Most such services simply return a URL which can be given to other people, who can then fetch the file later. The sites make money by advertising or charging for premium services such as increased downloading capacity, removing any restrictions the site may have. Premium services include facilities like unlimited downloading, maximum download speed etc.