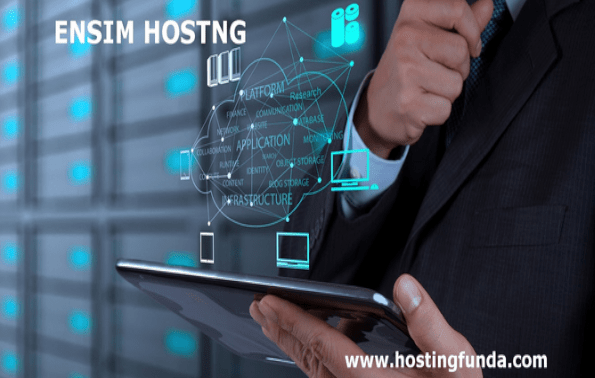 Ensim is a panel which is used as web based cpanel to manage website. This control panel is being offered with most of the web hosting packages. An ensim cpanel is used by professionals to manage website. You can even track storage and web stats used and much much more.
Cpanel software is main feature in today's hosting packages. All of these programs are too important as this gives ability to manage essential feature of account from adding web domains and creating web mail accounts to set up FTP accounts and perform like a web based backup.
Cpanel is efficient and leads cpanel software; this program is very specific and can be used in the different control environments.
Ensim is thatcpanel which is available for Linux and Windows based platforms. This strong and powerful software covers a huge range of web hosting that needs from a dedicated and reseller web server accounts to provide solution for large enterprises and small businesses. Ensim hosting offers benefits over number of applications like Plesk and cPanel.
Advantages of Ensim Hosting
Ensim cpanel offers well designed interface for professionals. There are different sections which are dedicated to number of various components to manage hosting account. Most of the important features are made which are accessible on screen, they all are integrated very nicely and serve more than an eye candy.
Unlike other cpanels, Ensim supports huge range of operating systems that include Standard and Web versions of Windows along Linux-based systems like RedHat and Fedora.
In an addition, Ensim offers same interface for different levels of control. This enables for anyone which need to use cpanel with a combination of mail user, end user, reseller and root capabilities.
Ensim cpanel is being powered by an in-house software and which don't rely on any of the third-party solution. Ensim Power Tools, is a program which is comparative to Fantastico script installer which is found on cPanel accounts.
This Ensim tool is being built-in the spam filter which performs well with pre-installed webmail utility. New version includes comprehensive tools for viewing web stats and critical resources.