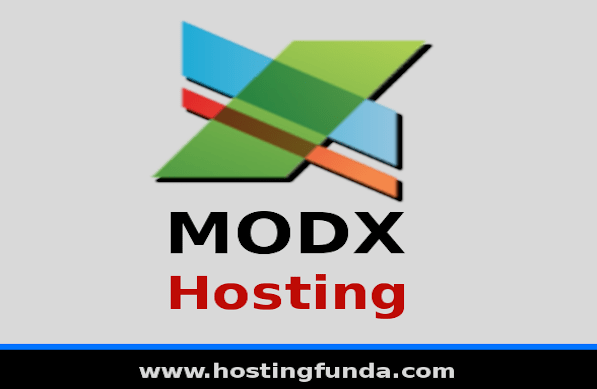 Why to choose MODX Cloud to host websites?
MODX is an amazing and awesome performance tool for everyone. SO just say goodbye to host websites which are clueless about software which is used to run your websites. For example, a web hosting company knows about your software and keeps best interest in mind. This is called MODX Cloud.
MODX hosting is a rock solid web hosting type. In this anyone can use dashboard. Power tools which are being used in MODX Cloud hosting make proper workflow of content staging and accessible to all. MODX Cloud is not traditional reseller hosting with everything as unlimited. Monthly cost of MODX Hosting requirement is based in two factors:
Number of production Clouds with the custom domains. You can have many staging/testing/development Clouds which get fit in allocated storage without the custom domains.
Amount of storage, that depends on number of projects and the backups. Larger plans have additional features which some customers find as invaluable.
MODX Hosting gives access to a dashboard which help to deploy sites on most recent version of server, a very simple process of taking back up and recovering, ability to create Snapshots to bootstrap development in the minutes, and lean of dev-to-deploy the process between cloud and clients.
MODX Cloud Hosting helps to simplify owning the websites:
MODX helps to easily manage websites using elegant dashboard.
1-30 days rolling backups for all projects.
Restoring of websites in just few clicks, without opening support ticket.
Websites stay secure and this saves time with upgrades in clicks.
Focus stays on business and website only, not on web hosting.
MODX Hosting dashboard helps to manage projects without worrying geeky underpinnings. Seasoned server admin appreciates elegance and power, unlike cpanel's, this doesn't overwhelm with multitudes of options.
MODX Hosting Features:
Support: When you host your website or move from an existing company to another.
Daily Backups: Constant and automatic snapping of five copies of website's files and database,it is important to make sure that restoration of data is very important to cover up if any of the harm happen to website.
Security: MODX hosting is very much secure as comparatively to the other web hosting types.
Spam Experts: Each mailbox which has been created for need get protected from the unwanted messages in the real time.
Speed: All servers use Solid-State drivers as a foundation of performance. SSD outperforms a traditional spinning hard disk drives and give upyo 20 times faster load time of website.