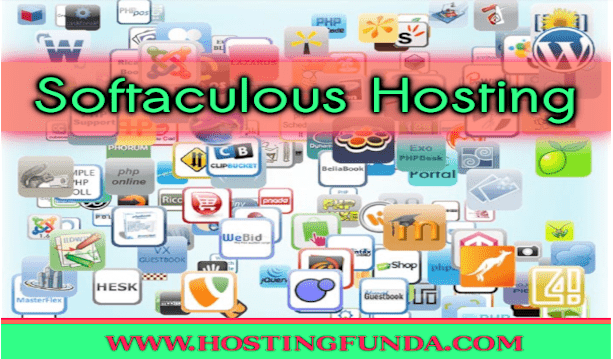 Softaculous gives an ability to install any software with just one click to your web hosting account. On one click you can install social networking applications, forums, shopping carts, wikis, blogs and many more. This makes to build website easier and faster. So anyone can do it.
When new version of software solution becomes available then Softaculous will notify you automatically. You just login to your cPanel and on 1 click update your software will become most highest performing and secure software version.
Softaculous is Free in your web hosting account with award winning cPanel. You can enjoy Softaculous software availability over 140 one click installs in your web hosting account with Liquid Web along popular auto installer. Many popular web portals, content management systems, e-commerce solutions can immediately be placed at your fingertips using this powerful tool.
Softaculous Library
100's of auto installs of software applications using Softaculous to your web hosting account are done. Most popular software applications are listed below:
Forums: phpBB & SMF
Social Networking: Dolphin & Elgg
Blogs: Textpattern, Movable Type & WordPress
eCommerce: ZenCart, osCommerce & Magento
CMSes: Joomla & Drupal
Here are some easy install directions which you will find on the way to develop website to meet the internet needs.
Setting up Email Notifications: Softaculous allows to disable or setup notifications for any of the web applications which you install with utility.
Program Login Information: Softaculous shows that how to login the admin backend dashboard for popular programs which you can load.
Process to enable Auto Upgrade feature
Helps to install programs using Softaculous
Restoring and Backing up website using Softaculous
Upgrades program using Softaculous
Steps to Install Software in less than 60 Seconds
Software auto installation using Softaculous is not an easier task. Some of the instructions are listed below explaining that how easy is to use auto installation tool.
Login to your cPanel account
Click Softaculous icon
Select software application which you want to install.
Set the username and password which you want software to get installed.
Then click Install.. And that's it!