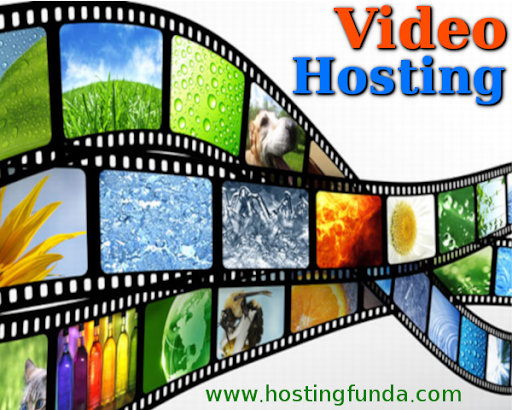 Video Hosting: A video sharing service
Video Hosting: A video sharing service.
Video hosing is a category of web hosting. It enables a user to upload videos on a server and interact with it. The users can upload their content by applications like laptops, mobile phones.
The host can upload any type of content like video can be short clip or long in length. It remains available for the user and the user can use it. These types of websites are called as Video Sharing Websites.
The purpose of video hosting for users is that it makes video content easily available without any hustle. We can create a common place or a pool of videos for the user. It is a cost effective method which can implemented by less investment.
Video hosting has a high scope in every field. It is being widely used in entertainment industry. It is getting popular among people as it is quite convenient.
The next version or category of video hosting is mobile video hosting in which we can easily access video through mobile phones. Services like Dacast and Ustream are also evolved by which videos can be accessed through mobile phones and web oriented frontends.
Video hosting uses flash Video which is a container for video files which can be executed by using adobe flash player whose version is 6 or can be greater.
You tube is a video hosting website from which user can watch number of videos. Thousands of videos are uploaded on you Tube whether these are commercial or user generated videos.
The advantage of using YouTube over other video hosting devices is that the popularity of you tube is very much high as compared to any other self-hosting video service. It also gives some additional facilities such as adding comments, likes, dislikes etc. Any video which is uploaded on you tube is viral within few minutes.
Another advantage of using you tube is that you don't need to worry about the licensing. Of you are working as a self-hosting website then you have to purchase license for that. You tube provide a free platform without any licensing procedure.
In you tube navigation is very easy. User can simply type keyword for example, the most popular. It will show the whole content related to the most popular.
You tube also allows its users to add some comments or feedback related to the particular video. This helps improving the video experience as per requirement of the user.