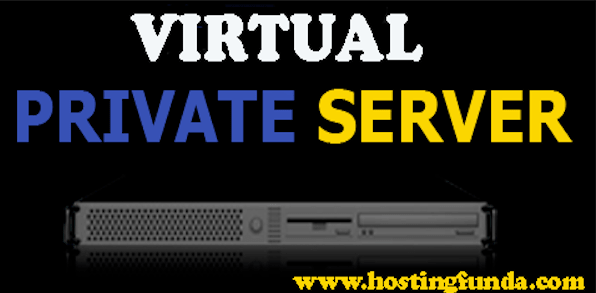 A virtual private server is also known as virtual dedicated server and appears to uer as dedicated server, but it is actually installed on multiple websites. A single computer have number of several VPSs, and every single server has its own operating system which runs hosting software for particular user.
How VPS works
A VPS web hosting service provider relies on a software, called hypervisor, this software helps to abstract resources on physical server and give customers with access to emulated server, known as virtual machine.
Every machine runs an operating system, and has some restricted access to portion of physical storage resource, memory and server's compute. Customers have an access to VM operating system, but not to physical server.
While the multiple tenants share VMs reside on same physical web server, all those VMs are well restricted from interacting with VMs and are owned by some other tenants, so creating a web server is logically private, as this is not a physically separate.
Advantages of VPS Hosting
A primary advantage of using VPS, as an opposed to traditional hosting service, it is that in which subscriber has a full access to VPS's OS with administrator or unrestricted root. Level of access allows the subscriber to configure VPS to meet the unique requirements.
Subscriber may opt to host the additional services on web server, like specialized applications, mail server, File Transfer Protocol and databases for the activities like blogging and ecommerce.
There is an another advantage of using VPS is that this allows subscriber to host the multiple website. For example, you can host development sites and production websites on same VPS. A web based development company lease a VPS and use to host websites for multiple customers.
Features of VPS
Power and Control: VPS hosting offers hosting customers with balance between power and control of a dedicated server.
Security and Performance: VPS offers distinct benefit in security and performance as compared to the shared web hosting.
Disk Space: Every instance of VPS comes Disk Space and Guaranteed RAM.
Operating System Independent: Space or environment of hardware has its own operating system, this runs independently. VPS can run as mail server, an Application server and other software services.
Cost Benefit: VPS offers service at reasonable price as compared to the shared hosting.
Scalability: Can scale resources of VPS server RAM and Disk Space without hassles.
Backup: A VPS allocate offsite backup space and can backup the entire Cloud VPS.