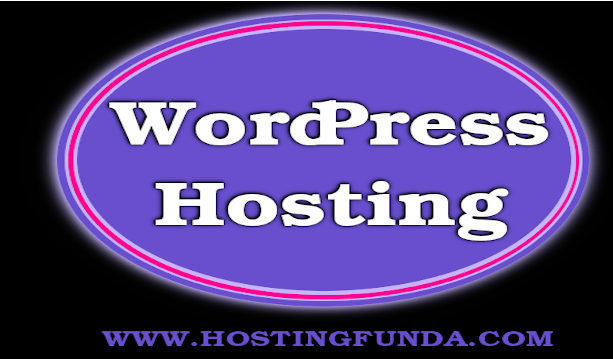 WordPress is an application which simplifies process of styling, publishing and managing content on Internet. WordPress is not a massive application. WordPress is a CMS system. WordPress is made up of many interacting parts. WordPress is written in PHP.
PHP is combined with traditional language of web platform. CSS, HTML and Javascript are all combined with applications which we known as WordPress. There are number of websites which offer free wordpress hosting plans.
WordPress application is useless on its own, this depends on multitude of different components to do the job. Most important part is PHP, which interpreter to run PHP code and to generate web pages which web browser understands.
WordPress needs a web server like Apache to answer the request from web browser, a web database to keep the information like site's content and user details, and some other components like images.
All these components run on operating system like Linux. An operating system is complex software machine which is made up of moving parts. Operating system runs on web server, it is an essential and powerful version of computers that you are familiar with.
To connect internet, web server has network interface which connects to the web network, which is connected to internet ciaa bandwidth providers.
What Is WordPress Hosting?
Any web server with components which are capable of supporting WordPress site. There are many different ways to configure software and web server on which it will run. A nonspecialized hosts provide web servers for general case and configure software stack.
Performance
Slow website is very bad impression of website on Internet, this is what an effort and considerable time is being dedicated to make websites hosted on fast platform.
Security
Security and performance both are important and vital. We go to the great lengths to make sure that every WordPress instance running on our platform is highly secure.
Simplicity
Simplicity makes possible for website to get online and to publish website on Internet. WordPress is made up to build happen on Internet.
Flexibility
With flexibility you can develop type of website which you want. You can create a website like an online community, news website, magazine website, a government website, a professional website, a photoblog, personal blog. You can develop your website with amazing themes and can extend with plugins also you can develop an application of your own choice.
Ease in Publishing
You can create web pages and posts, can insert media, can format them with ease on just one click of button and your website content will get published and will be live on Internet.
Publishing Tools
WordPress makes easy for you to manage content, can create draft and scheduling in publications. Make website content private or public, secure pages and posts with password.