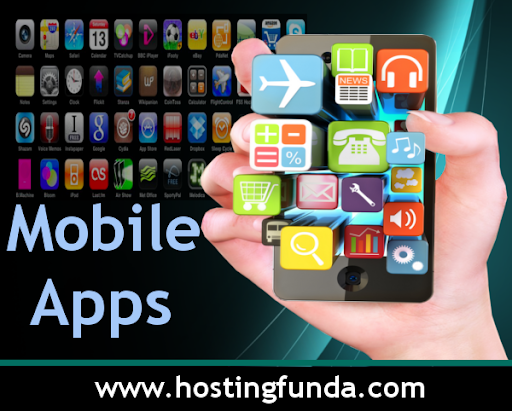 Mobile Apps : Creating Benchmark of Your Business
In the current market, people are crazy about mobile technology, you can see every has been new features are available in the market because of use of iphone, android and other mobile apps. Every day we can see to increase awareness mobile version instead of web.
Everything is possible in mobile so if you want to create mobile version, you should keep in mind customer perspective what they are looking for and how easily they can access your mobile site.
Think like customer. If want to increase your business revenue, and customer can access your services you have to build mobile website or application. So that customer can come in to your site and purchase your products.
Which is the best for your business? Mobile site or website
As per my thinking both are good for online business but at present scenario mobile trend is rapidly growing than web so if you have a business and serious about your business, you should create mobile version for your online business. Because of this you can increase your sales revenue from web and mobile also.
Benefits of mobile app
No need to desktop or laptop
Easily access
Branding in mobile techie
Increase your visibility in mobile
Increase your accessibility in mobile
Increase your sales level
Increase your social networking
And many more…
Mobile way is much faster and easily access to anything and get what you want immediately whether it geo, shopping, web services etc. we are passionate and crazy team for mobile website development and mobile application development.
Our mobile application development services:
Mobile website design
iPhone website development
iPhone application development
iPad website development
Android website development
Android application development
Expertise on following services for mobile apps
Social networking website development
Real estate portal development
B2B website development
Auction portal development
Custom portal development